2015 is almost here! Now is the time to make your year-end donation to BikeWalkKC. Our education and advocacy programs can only continue with your help.
Support YOUR voice for better walking and biking in Kansas City – support BikeWalkKC today!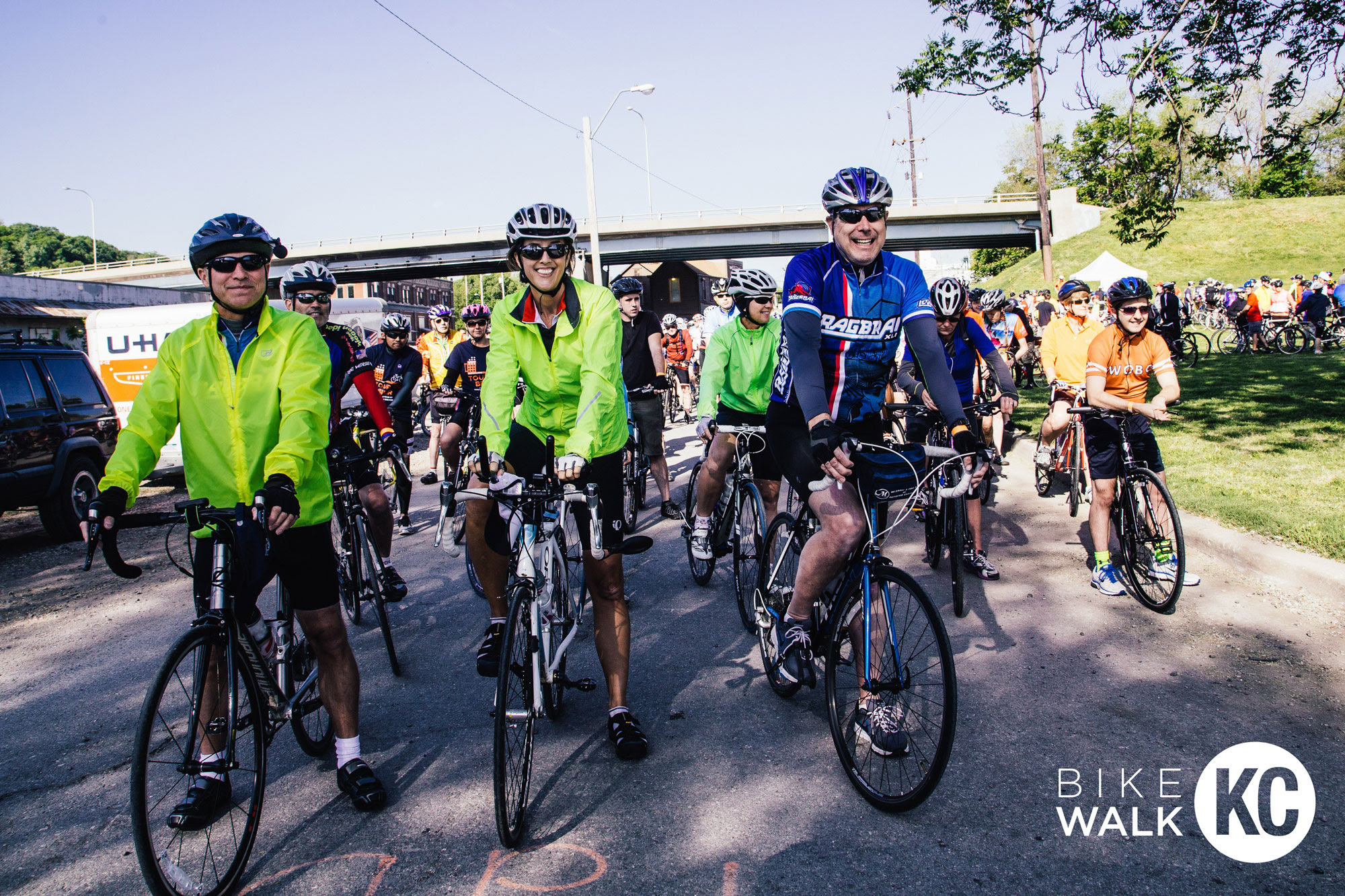 Make a tax-deductible contribution today!
It's an investment in safer and more accessible places to walk and bike for years to come.